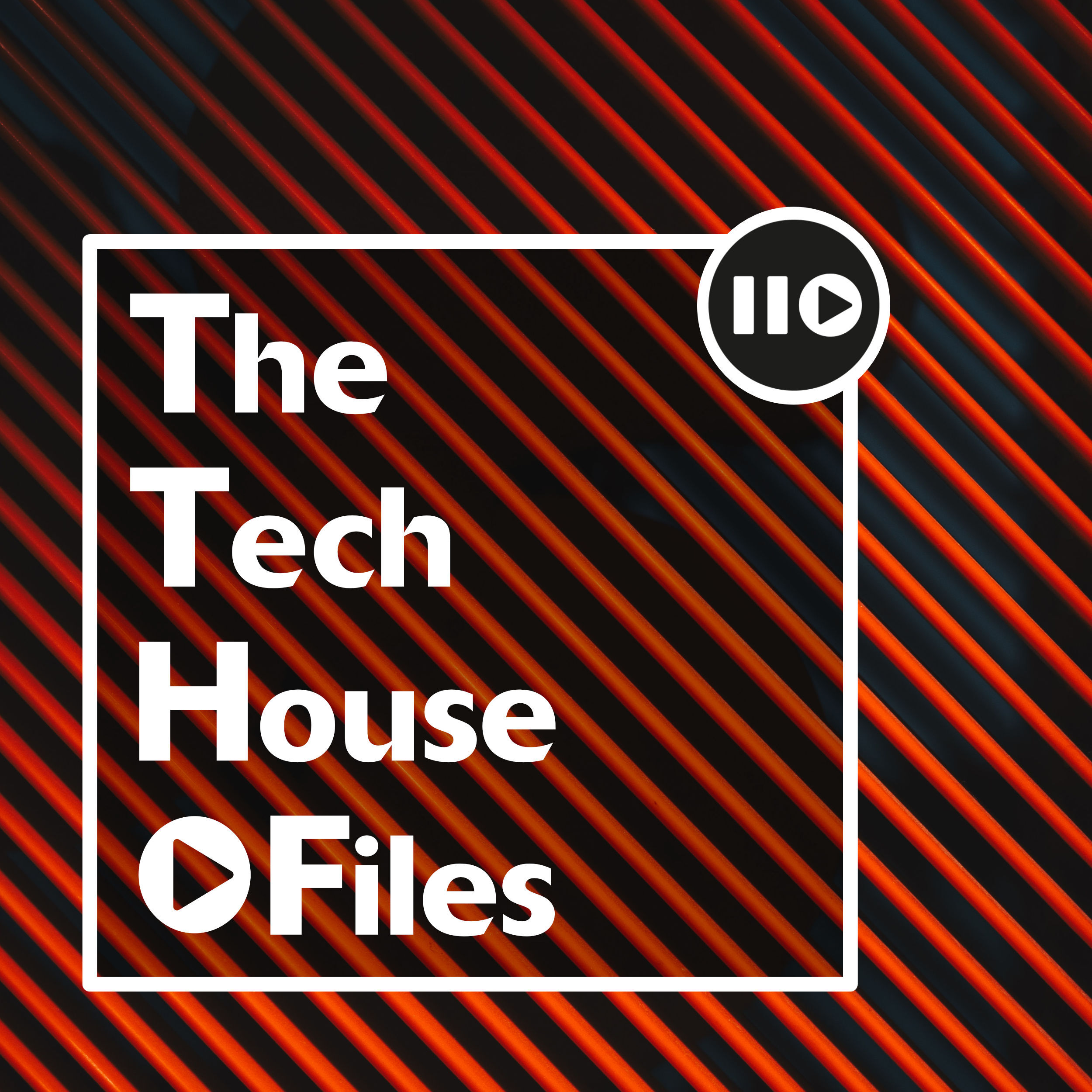 Enjoy exclusive mixes, livesets and a varied journey between Deep- and Tech – House.Not only the aspiring era of electronic music in the 90s, but also the passion for electronic sounds guided his way behind the domestic decks early on. Herr Oppermann - DJ, producer and host of Klangextase podcasts series.
Episodes
Thursday Sep 16, 2021
Thursday Sep 16, 2021
Deep Story Podcast #166 "big data"
Facebook: www.facebook.com/deepstorys
Instagram: www.instagram.com/deep_stories_official
Soundcloud: www.soundcloud.com/deep_storys